Welcome
The standard of care at Van Dyke Animal Clinic is second to none and we are dedicated to knowing you, your pet, and both of your needs. Schedule an appointment today!
Make an Appointment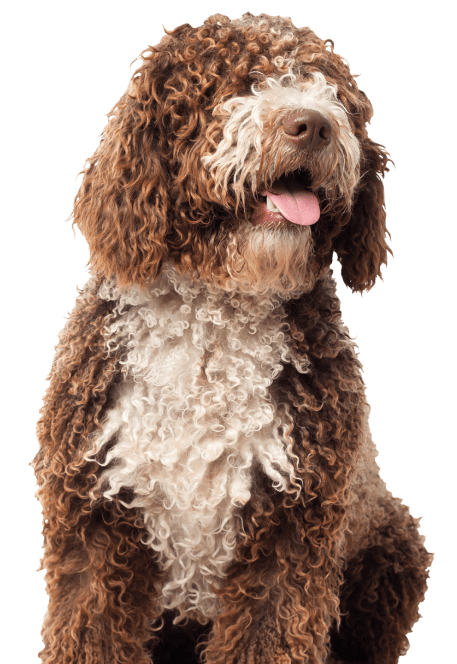 Veterinary Care in Lutz, Florida
Our beautiful and modern facility is conveniently located on Van Dyke Road in Lutz, Florida. Our clinic maintains a separate entrance to offer a visit with the lowest stress possible. Our spacious waiting room allows plenty of space for any pets waiting their turn for a visit with Dr. Kahl.
The clinic is immaculate from top to bottom and it's modern design boasts the latest technology. The clinic consists of three exam rooms with an open and safe treatment area. The pharmacy and lab are convenient to both technicians and doctors to provide the smoothest appointment possible.
For more in depth services or procedures we have our radiology and ultrasound rooms, along with our state-of-the-art surgical suite!
Testimonials

Highly recommended! Vet and staff treat my pets like family. Always honest and they have more than earned my trust by providing straightforward information and excellent care. Up front about pricing and options. Please don't hesitate to give them a call!


Highly recommended! Vet and staff took such good care of my cat … and my cat is awful at the vet. They communicated everything beforehand and were so helpful!!! Please don't hesitate to give them a call!


Over the past couple of years, Dr. Kahl and her staff have taken wonderful care of our family cat and dog.  We can't say enough about their excellent combination of professional skills and and kind attentions.